I have to say, we were not sad about leaving Rome. Since arriving in Genova, we felt a sense of anxiety and pressure and although the sites were the most amazing things to see, with so much history and obvious culture, we were not in a state of relaxing for sure. Our last main stop was Venice.
On the way, we had a stopover in Pesaro, on the coast of the Adriatic Sea.
The Adriatic is technically attached to the Mediterranean, but looking out over it, it seemed a bit less inviting. But really stunning nonetheless. Pesaro was home to Italy's famous composer, Gioachino Antonio Rossini, who is most famous for the opera,  The Barber of Seville.
Venice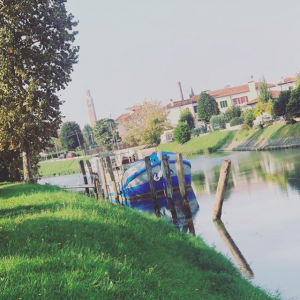 We had gotten advice on how best to get to Venice so we stayed in a quaint AirBnB outside the city. Venice, like Cinque Terre, is a no cars allowed city, so we took our van to a parking garage and used the train to get to the center. Now when they say Venice is on the water, it is on the water. There are nearly 400 bridges connecting the streets and there are no wrong backdrops for a picture. I was under the impression that it was smelly, but no more than any other city we had been to so far. In fact, I think Paris may have smelled more of human waste than Venice did. What Paris didn't have was the salty smell of the sea though, but that is what all sea/ocean cities have. This, along with Pisa and Pompeii was my most favourite site in Italy. Venice truly is spectacular and I don't think overestimated.
Although Venice is all that, one day is kinda enough. It is a whole lot of walking and after a while I found myself raising my camera up to take yet another picture, debating in my head whether or not I had a similar picture, which was most likely yet. We had tried to find an affordable place in Milan as that would have been the next not to miss the city, but not much was available short of $200/ night. So we chose to drop down, right above Genova, in a small city called Alberta Ligure.
On many of our one-night stays, we had some of the best places.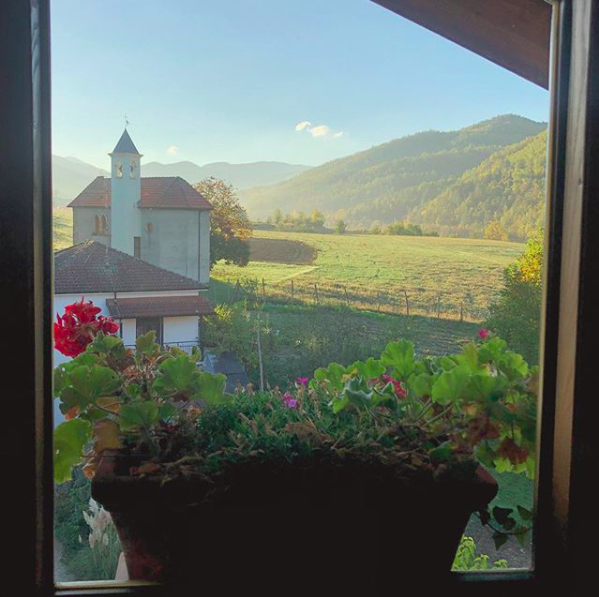 This was no exception. We had finally found the off-the-beaten-path-farmhouse-country-getaway that I had been imagining staying in, both in Northern France and Italy. A groan went up as the kids were told we only had one night there. I'm pretty sure we all would have stayed a few weeks stay.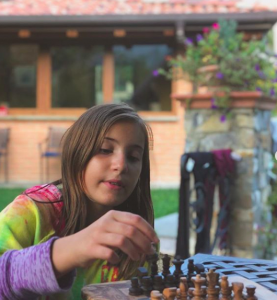 The new dilemma. Do we go north as we had talked about, shoot through Switzerland and the Alps and hit the corner of Germany, then over back to Paris? Or do we do something different? As this trip was not classified as a slow travel, we felt that going back to the south for the last eight days would be much more enjoyable than a whirlwind, one-nighters up north. So we booked a stay back in the bluest sky area I've been to so far.